In 1987, our Hage music publisher was founded. Initially, we specialized in selling music books and created a platform for music enthusiasts to pursue their passion.
In 2003, we significantly expanded our portfolio by incorporating Sela Percussion into our family. Sela Percussion quickly became known for producing high-quality cajons and other percussion instruments. We took great pride in our innovative well-being instruments, which introduced a new dimension to the world of percussion, promoting harmony between body and mind.
The year 2015 marked an important change in our history as we created the brand Cascha. Cascha focuses on string instruments, harmonicas, cables, and many other instruments appealing to musicians of all levels.
Since then, we proudly offer our customers a wide range of musical products, from music books to percussion instruments and accessories. Our story is defined by a passion for music and a constant pursuit of quality and innovation. We look forward to the future and to inspiring and delighting even more people.
Our motivation
Our brand claims 'The Soul of Sound' and 'Passion for Music,' already express our dedication to uniting people through music. With our instruments, music books, and meaningful accessories, we provide the right 'tools' to make it happen.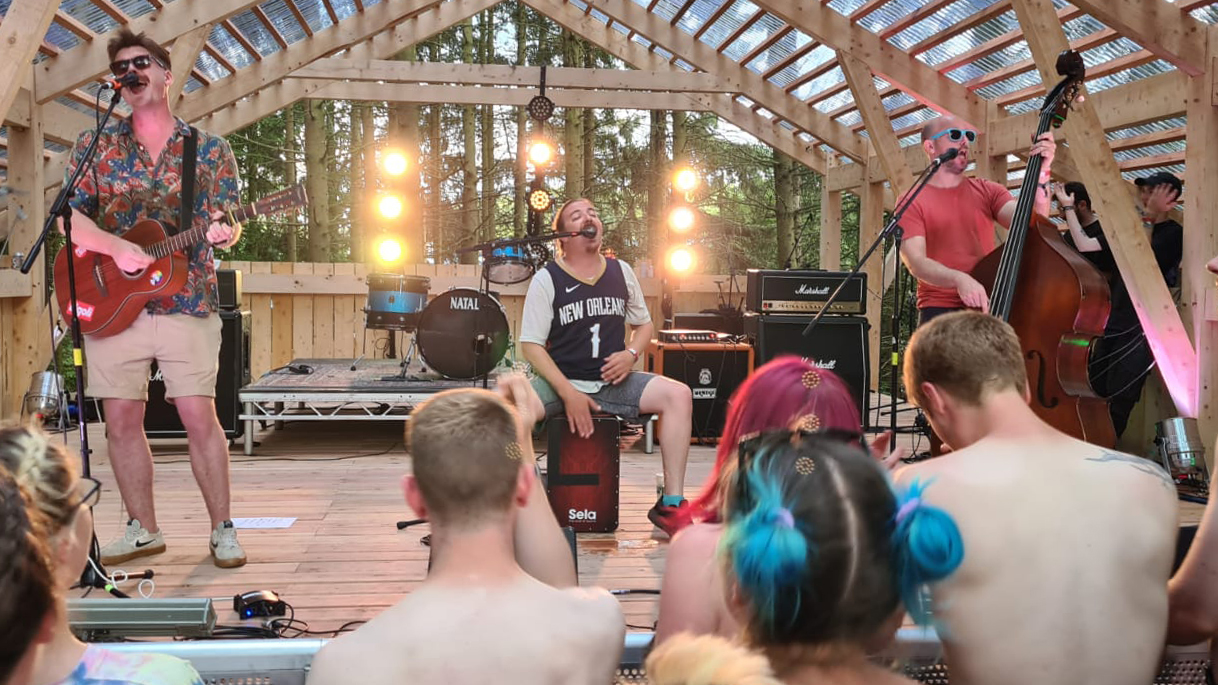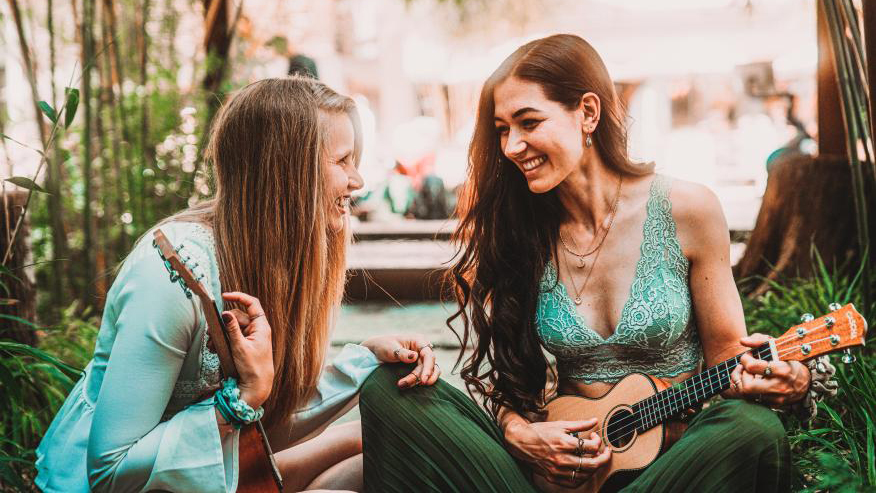 Our vision
Our vision is to spread joy among musicians worldwide. It doesn't matter if you are just starting your musical journey or are already an experienced artist. To fulfill this vision, we develop and produce innovative, high-quality instruments at fair prices, backed by the best possible service.
Our team
Behind Hage Music stands a team of passionate employees who are perfectly 'in tune' with each other, working with enthusiasm every day to improve our brands, our products, our service, and thus Hage Music itself. Team spirit, solid teamwork, open communication, and efficient structures with quick decision-making paths define us. This benefits not only us but also our customers from around the world.